For 17 years, our community has come together to share the love during our Valentines for Food campaign. Dozens of individuals and organizations hold food drives, bringing in thousands nutritious groceries. Hundreds of neighbors purchase Valentines in support of our hunger prevention mission. Your support ensures that our pantry shelves are fully stocked and ready to support our neighbors when an emergency strikes.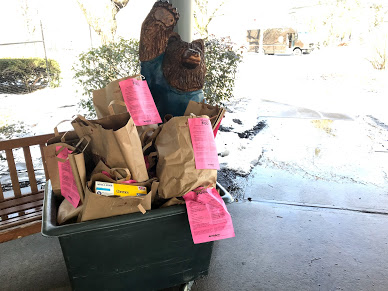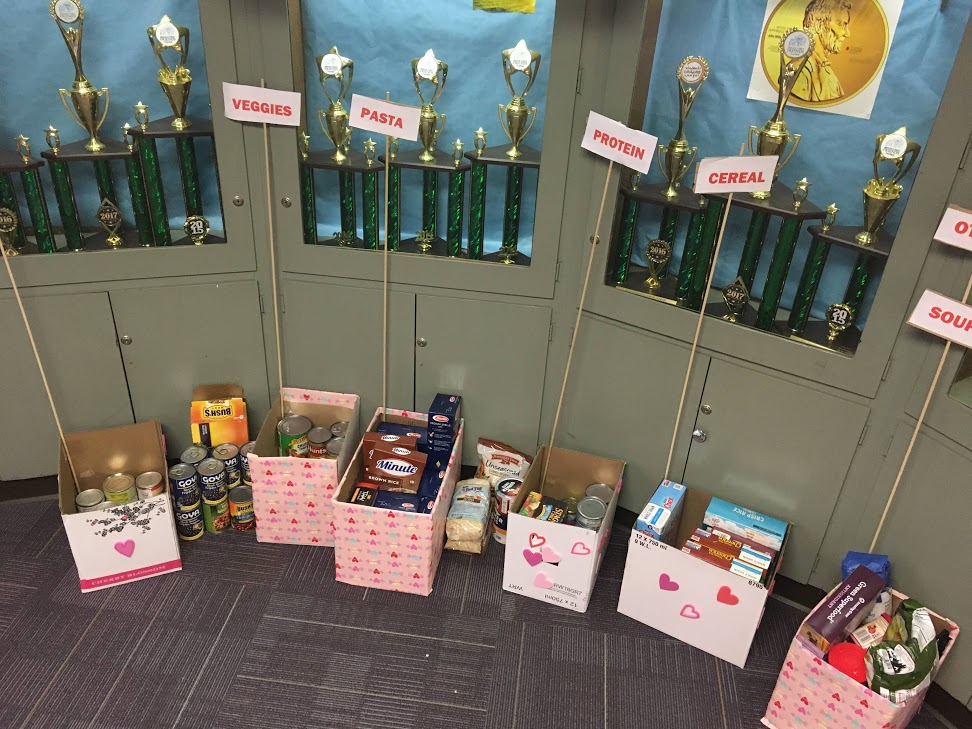 Click An Option Below To Learn How You Can Help
Host a drive at your work, school, or place of worship. To schedule a pick-up, contact Alex Parado at programs@arminarm.org. You can also drop off donations at any Arm In Arm location. Download our Valentines for Food Flyer for a list of recommended items.
Share the love. Post about Valentines for Food on social media. Tag Arm In Arm on Facebook and Twitter at
/ArmInArmNJ and on Instagram at /arminarmbettertogether.
Make a Monetary Gift So That We can Provide For Our Neighbors In Need
Arm In Arm is a non-profit, 501 (c) organization that provides food and financial support to Trenton and Mercer County residents in need. Formerly known as The Crisis Ministry, we were founded in 1980 by leaders of Nassau Presbyterian Church and Trinity Church in Princeton to help community members who were struggling financially. Today twenty staff members and hundreds of volunteers welcome more than 4,000 families to our food pantries, work with 600 at-risk families to prevent or end homelessness, and offer on-the-job training and job search mentoring.