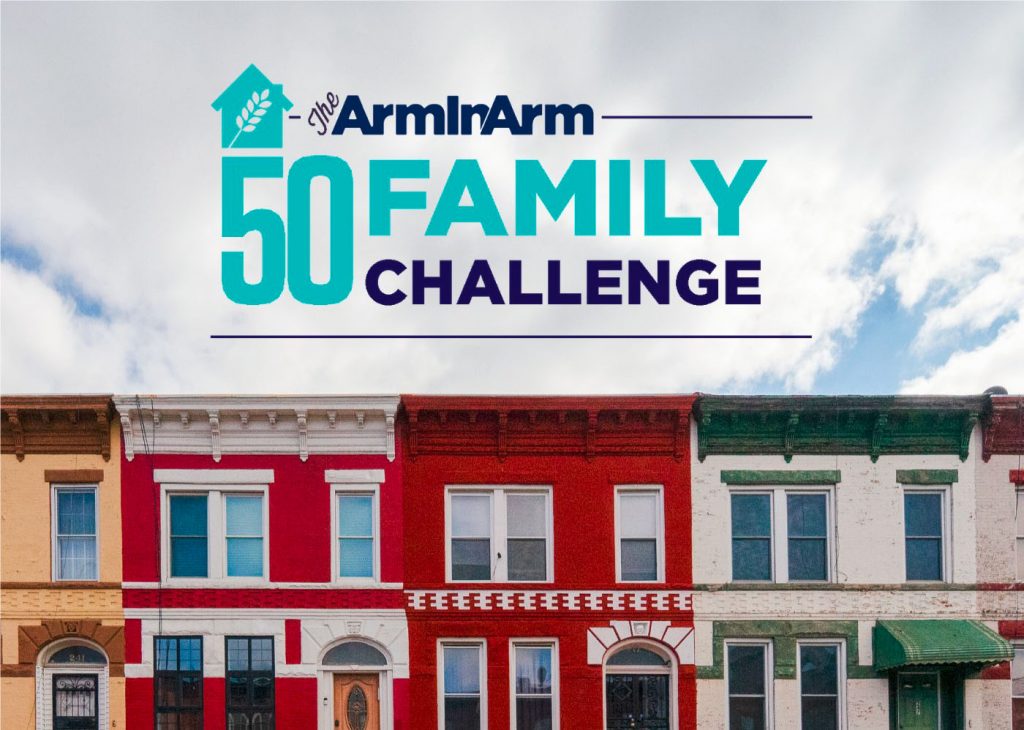 As unemployment rises and our community struggles, we have borne witness to immense need. These are challenging times, and our mission work to help neighbors thrive grows more important each day. Our annual 50 Family Challenge is a critical safety net. You can ensure families—neighbors we pass in the grocery store, wave to as we enjoy the outdoors, with whom we worship—have a roof overhead.
Your support matters, now more than ever. Will you join us to give families a path back to wholeness?
"SOME PEOPLE DON'T CARE ABOUT WHAT'S GOING ON WITH OTHER PEOPLE IN THE WORLD.

I THANK GOD THAT ARM IN ARM CARES."

Alfrieda, Arm In Arm Housing Client
Just 2 weeks after moving in their new family home, Alfrieda and her family faced the unthinkable. Trenton Public Schools were closing due to coronavirus concerns. As a contract worker for students with disabilities, Alfrieda's paycheck suddenly disappeared and left her family with no way to make ends meet. Click the image to read how Alfreida's story became a reminder that help is only a phone call away.
Leslie's Story
Coming soon!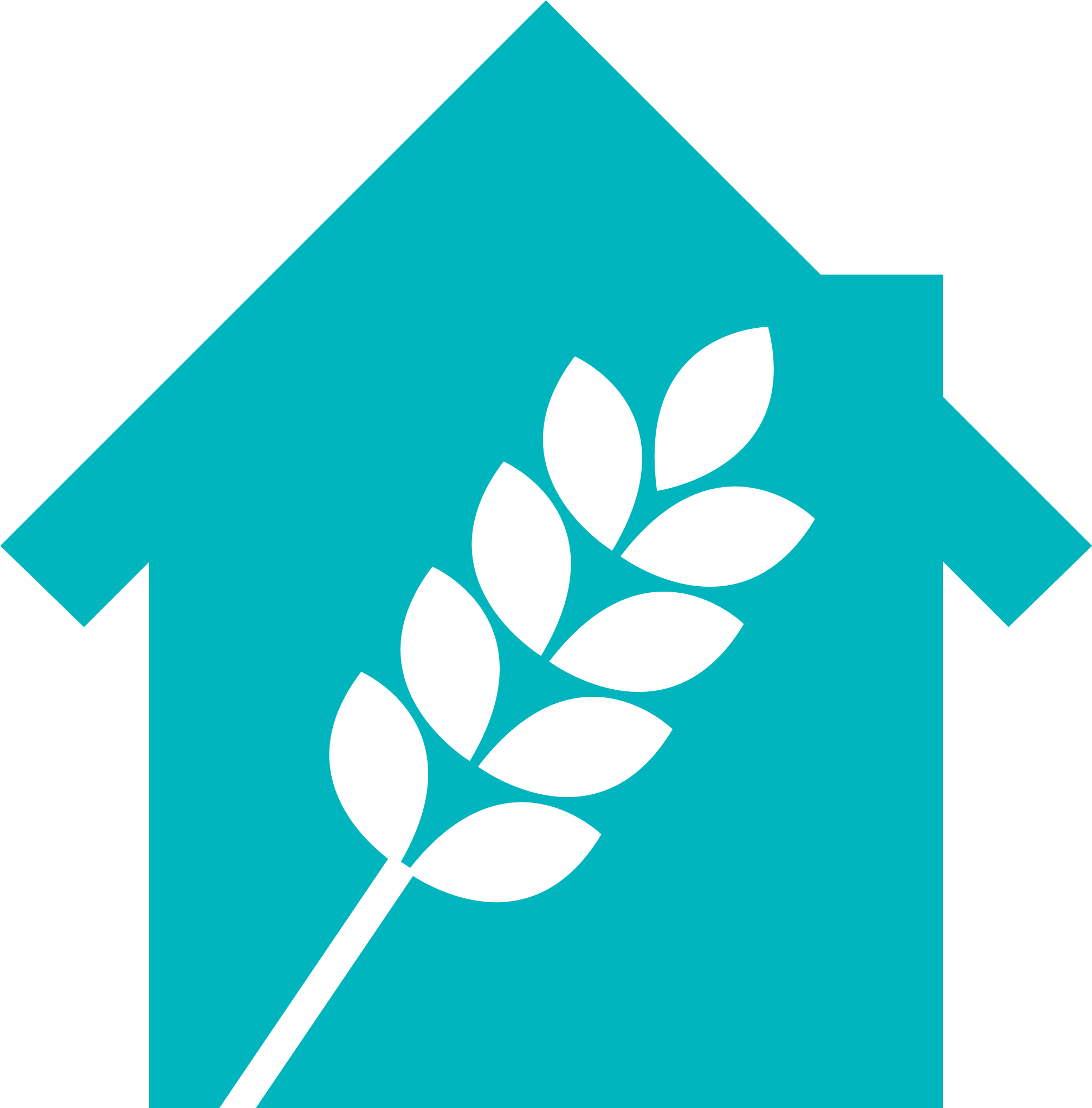 Ashanti's Story
Coming soon!

Special thanks to our generous matching sponsor