Food — We provide groceries and healthy produce through more than 4,000 pantry visits/deliveries per month. We also provide: personal care products; regular delivery to clients who are older or have disabilities; urban community gardens; free health screenings through partner Capital Health System; and nutrition education. Click Here to get assistance with food.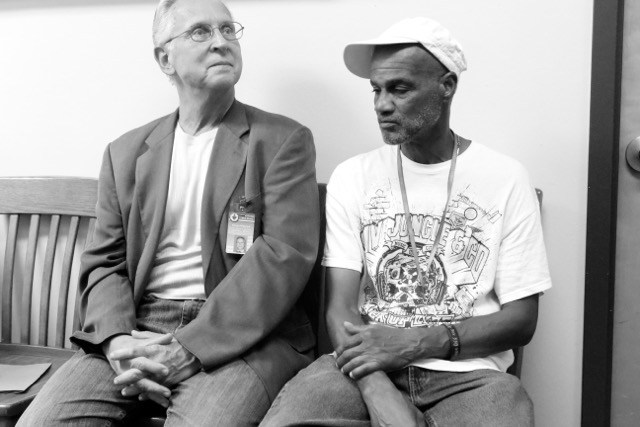 Housing — Our Homelessness Prevention program stabilizes up to 700 households annually through emergency assistance via back rent, security deposit, utilities, and mortgage aid. Our Housing Stability program identifies and works in partnership with individuals and families through one-on-one progress meetings, connection to untapped services for which they are eligible, life and job skills training and mentoring, and extended financial support to establish housing stability. Click here to get assistance with housing. 
Job Support — Some 30 adult trainees enroll each year for on-site job and customer service skill-building experience in our pantry operations; online curriculum for learning and certification in food handling and retail/customer service; life skills mentoring; and job search and interview skills guidance. Click Here  to get assistance with job support. 
License to Succeed—This program assists with costs, fines, fees, and testing associated with obtaining or restoring a driver's license, a key factor in qualifying for more and better-paying jobs. Click here to get assistance with license restoration. 
Representative Payee Program– Financial management solutions for social security disability and social income beneficiaries. Click here to get assistance with finances management.