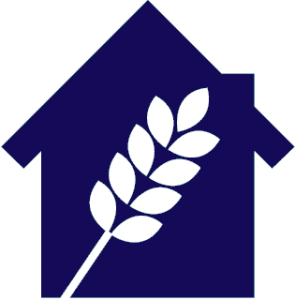 Alfrieda's Story
Just two weeks after Alfrieda and her family moved into their new home, schools shut down in response to the COVID-19 pandemic. As a contract worker serving Trenton Public School students with disabilities, Alfrieda was not guaranteed a paycheck. The money quickly dried up. With no savings, bills to pay, and 6 mouths to feed, she was in dire straits. To make matters even worse, she tested positive for COVID-19 and needed a place to quarantine away from her children – her recovery and the health and safety of her family depended on it.
When Alfrieda contacted Arm In Arm, she initially thought we would not be able to help her. "There was nothing left. I had nothing to offer and I couldn't help myself," says Alfrieda. But Arm In Arm was there for her when she needed us most. We immediately connected Alfrieda to our Mobile Pantry for delivery of healthy food, referred her to other community resources to meet her family's many urgent needs, and walked her through the application process to receive unemployment benefits. We also provided $2,500 in back rent assistance – 5 times our normal aid; with these monies, Alfrieda and her family were able to stay in their home and look forward to the future with hope. "Some people don't care about what's going on with other people in the world, " Alfrieda shares. "I thank God that Arm In Arm cares."
Alfrieda's story is all too common. You can help families like Alfreida's here.