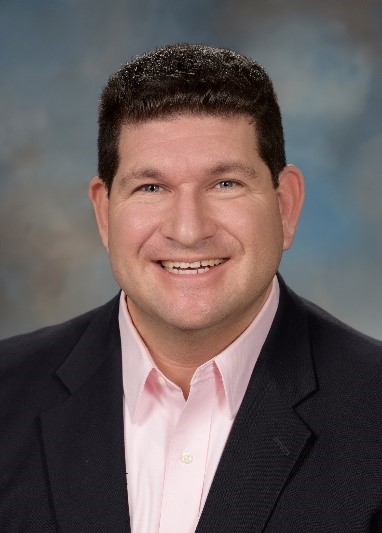 Arm In Arm Welcomes New Board Member, Michael Ehret
As the Head of Global Talent Management for Johnson & Johnson, Michael is responsible for the attraction and development of global and diverse talent. Michael oversees succession management, talent development, talent acquisition, workforce analytics, talent mobility, performance management and assessment. Most recently, Michael was Head of Succession Management and Assessment in Global Talent Management, where he advanced and increased the depth and diversity of the enterprise leadership pipeline, focusing on the next generation of talent and the identification and advancement of emerging leaders.
Previously, Michael served as Head of Human Resources for the $28B Commercial Franchises within Medical Devices, Vice President of Human Resources for the non-manufacturing parts of Supply Chain (20,000 employees in 80 countries), and Vice President of Talent Development, with responsibility for global Leadership Development and Learning, as well as Talent Mobility.
Prior to his time with Johnson & Johnson, Michael worked at Bristol-Myers Squibb and CIGNA, where he held several HR business partner and talent management positions, beginning his career as a member of the CIGNA HR Leadership Development Program.
Michael received his Doctorate of Philosophy in Global Leadership and Change Management from Pepperdine University, and his Doctorate of Education in Organizational Leadership also from Pepperdine. He has a Master of Science degree in Organizational Dynamics from the University of Pennsylvania, and a Bachelor's degree in Business Administration, Finance and Marketing from the University of Richmond.
Arm In Arm Executive Director, David Fox, is thrilled to have Michael joining the Arm In Arm Board and shared, "Michael's extensive experience and knowledge, especially as it relates to diversity, equity and inclusion, will be a huge asset for Arm In Arm as we continue to educate our staff and board, and foster an inclusive community for our clients."
Welcome to Arm In Arm, Michael!