Alana Moonsammy: Alana has just started with Arm In Arm as the new Hunger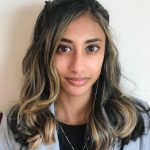 Prevention & Development and Communications Coordinator at our Hudson Street Pantry. She is a recent graduate of Rutgers University where she received her Bachelor's Degree in Public Health. Alana has previously worked in healthcare and is excited to use her past experience and education in her new role at Arm In Arm!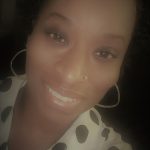 Tia Barron: Tia is Arm In Arm's newest Program Associate working with the Still Standing Program! She brings a rich background of experience as Tia has worked full time in behavioral health for the past 11 years. When Tia is not at work, she is spending time with her four wonderful children! Having been a participant in the Still Standing Program, Tia is ecstatic to now be a part of the Arm In Arm team, and is looking forward to learning about all of the different services that Arm In Arm can offer to the community. Welcome, Tia!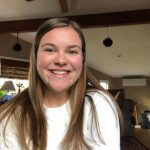 Allison Bronander: Allison is working as an assistant for the Communications and Development team! She is a senior sociology student at TCNJ with minors in Spanish and marketing. Before coming to Arm In Arm, Allison was a member of the TCNJ Summer Community Leaders Program and served at the Trenton Area Soup Kitchen. She is excited to learn more about the non-profit world and further the goals of Arm In Arm!