Led by Arm In Arm Board member, Adrian Colarusso, and with the assistance of 3 former NextGen members, Alicia Morrison, Jeff Richardson and Warren Wilson, Arm In Arm is excited to introduce you to the Class of 2021-2022 NextGen Leadership Council. We are so thrilled that they are sharing their time and talents to help further Arm In Arm's mission.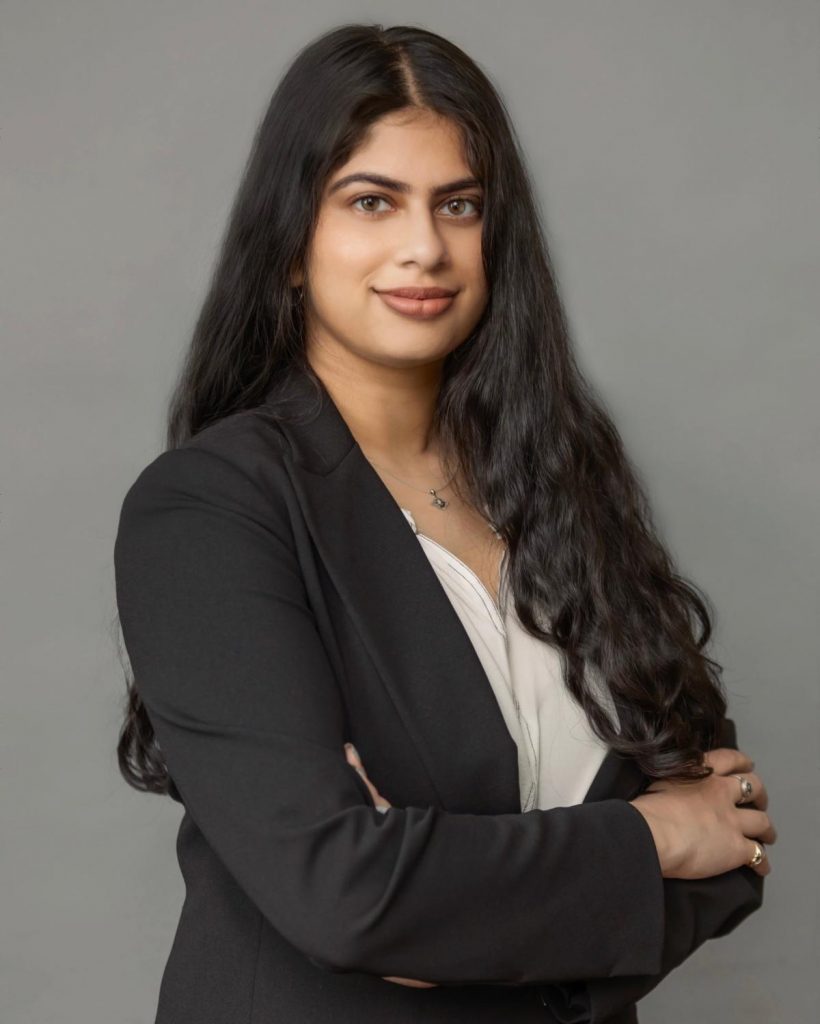 Nikita Chaubal: Nikita graduated from Tufts University in May 2020 with a degree in biology and a minor in education. She currently serves as the Volunteer Coordinator at Archangels Raphael's Mission and is an Educator with the Vetri Community Partnership. Nikita's current and previous work has been focused on eliminating healthcare and education disparities, uplifting and empowering women and she hopes to one day serve her community as a physician. Nikita is excited to support Arm In Arm's mission and programming as a member of the NextGen Council!
Daniel Duarte: Dan is a community member working in local agriculture. He also has a field medical and fire rescue background. Dan is no stranger to service as he has been an influential and productive member of his community. In the past, Dan has initiated and organized a project that collected over 200 bags and boxes of winter clothing and other essentials. All of the items collected were provided to underserved residents of Lawrence and Trenton. Dan is looking forward to channeling this same power into a productive collaboration with Arm In Arm on the NextGen Council!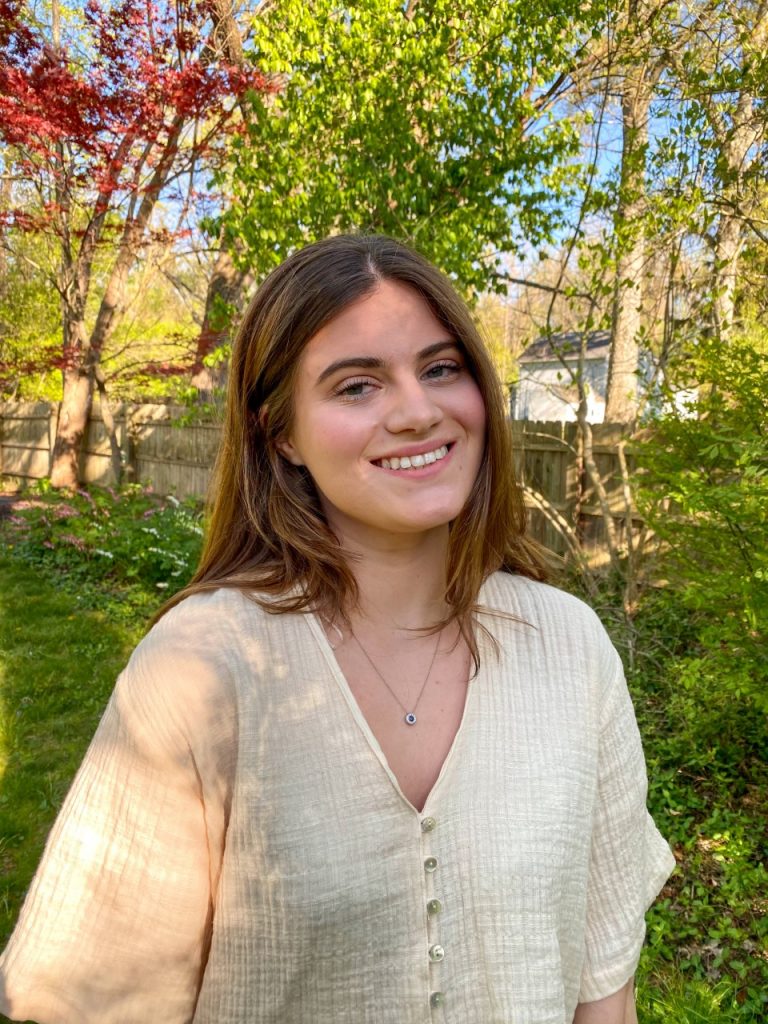 Hannah Kaufman: Hannah is a native New Jerseyan who recently received her Masters in Public Health from the University of Vermont. Her education has fostered a passion for social justice and has allowed her to explore innovative ways to improve access to vital resources such as housing, food, healthcare and education. She is currently a program ambassador for the Alliance of Innovation in Maternal Health program at the American College of Obstetricians and Gynecologists. When she is not working, Hannah loves to hike and do yoga. She is honored to be on the NextGen Council and cannot wait to get started!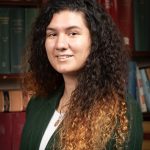 Chelsea FrancoMartin: Chelsea is a second-year graduate student at Rutgers Camden, pursuing a Master's Degree in Public Administration and she is also a graduate of Temple University and Mercer County Community College. Chelsea is currently working as a Case Manager at Turning Points for Children. She is a proud Trenton resident and is passionate about social justice and policy writing to create positive change and is excited to use these skills to guide her work on the NextGen Council!
Horacio Hernandez: Horacio is a graduate of TCNJ where he studied sociology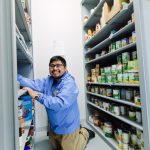 and public health and served as a Bonner Community Scholar. He is also working towards a Master's Degree in Public Health. Horacio has served two full AmeriCorps terms and is now the Vulnerable Populations Outreach Coordinator for Hopewell Township. Horacio is hoping to provide meaningful support and assist in efforts to better serve the community!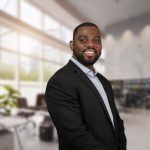 Bill Maceus: Bill is the owner of a digital marketing agency called SOFXIOM LLC, and also works as a Director of IT and Software engineering for a company in North Jersey. He focuses on consulting and collaboration in his business and will bring this same passion and curiosity to the NextGen team. He looks forward to working with his peers and doing all that he can to continue to serve the Trenton community and beyond.
Andrea Pintimalli: Andrea is finishing up her last semester at TCNJ as a senior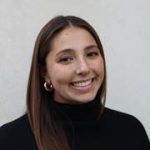 finance major. After graduation, Andrea hopes to become a finance analyst. Outside of her education, Andrea serves her community through coaching field hockey for Millstone Township Recreation and lacrosse for Hopewell Valley Recreation. She is looking forward to continuing her collaboration with the community through the NextGen Council at Arm in Arm!