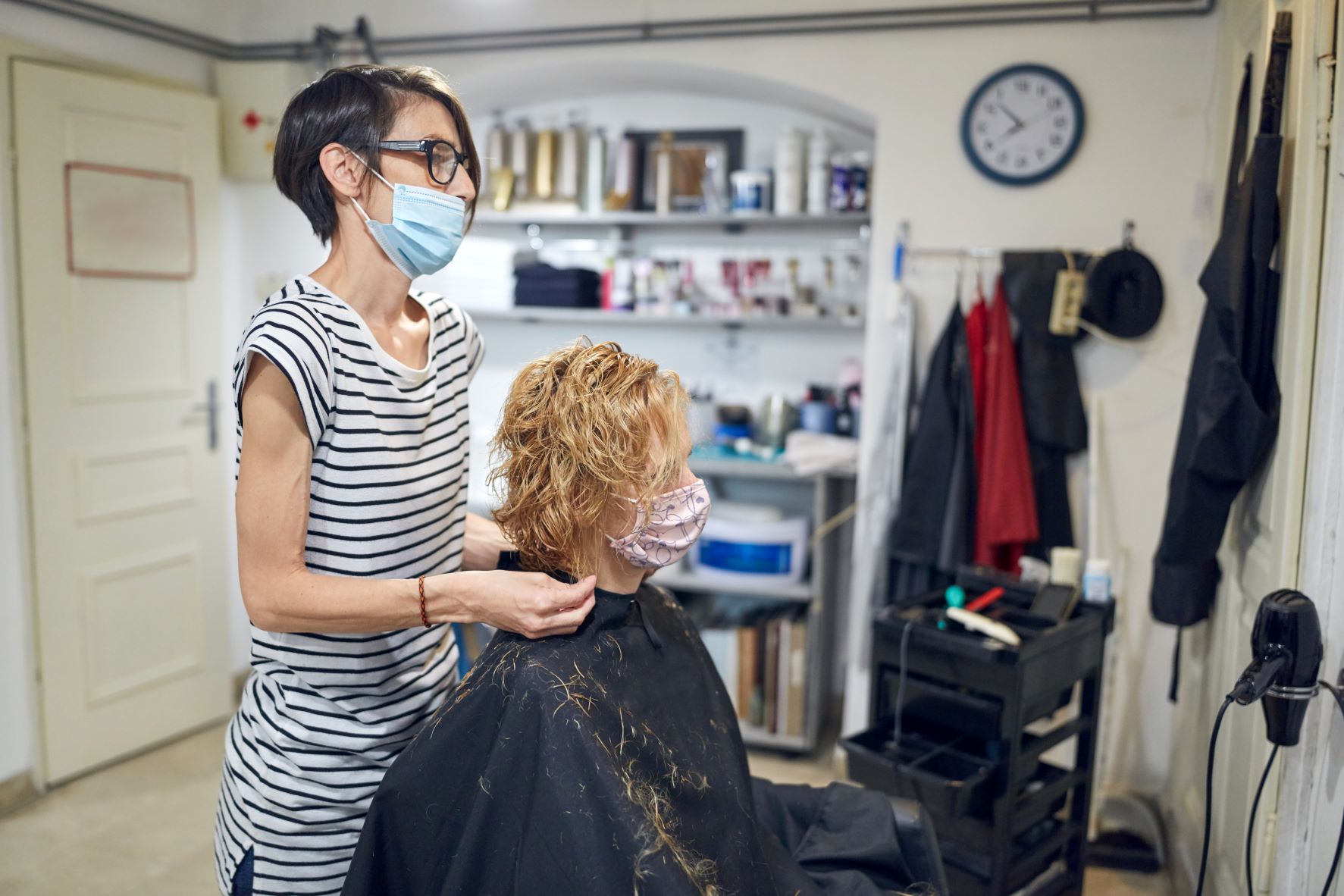 Janine is the proud owner of the small business she created, her bustling hair salon. Her hair salon did so well pre-pandemic that she consistently and faithfully made mortgage payments for 21 years on her home. Then, as COVID-19 began to impact our community, Janine's clients were affected, which in turn meant Janine was heavily impacted. Her salon became shuttered for the foreseeable future and the bills began to pile up.

Like so many small business owners, Janine's economic security has suffered, and the devastating loss of months of income have a far-reaching impact. This was the reality for many of our neighbors for the last year and a half. Faced with the real possibility of losing both her business and her home, Janine picked up the phone and called Arm In Arm.
Our Housing Stability team works with many neighbors like Janine, clients who have worked hard to establish security in their lives, only to find themselves in dire straits due to circumstances beyond their control. We worked with Janine to get back on track, providing 4 months of mortgage assistance to keep her in her home. Now, as things open up and we see some economic improvement and real hope for the future, Janine's salon is up and running again and she remains stably housed in the home she loves.

Janine is just one of the more than 300 individuals and families that the Arm In Arm Housing Stability team has been able to assist this past year, but there are many more that need our help today.