Students play a big part in the success of Arm In Arm all year. In the summer months, we are fortunate to have local college and high school students bring their knowledge and passion to our team as full-time interns. This year, we are excited to welcome Germalysa Ferrer, Emanuel Martinez, and Miracle Moore. Learn more about the dynamic trio below!
Germalysa Ferrar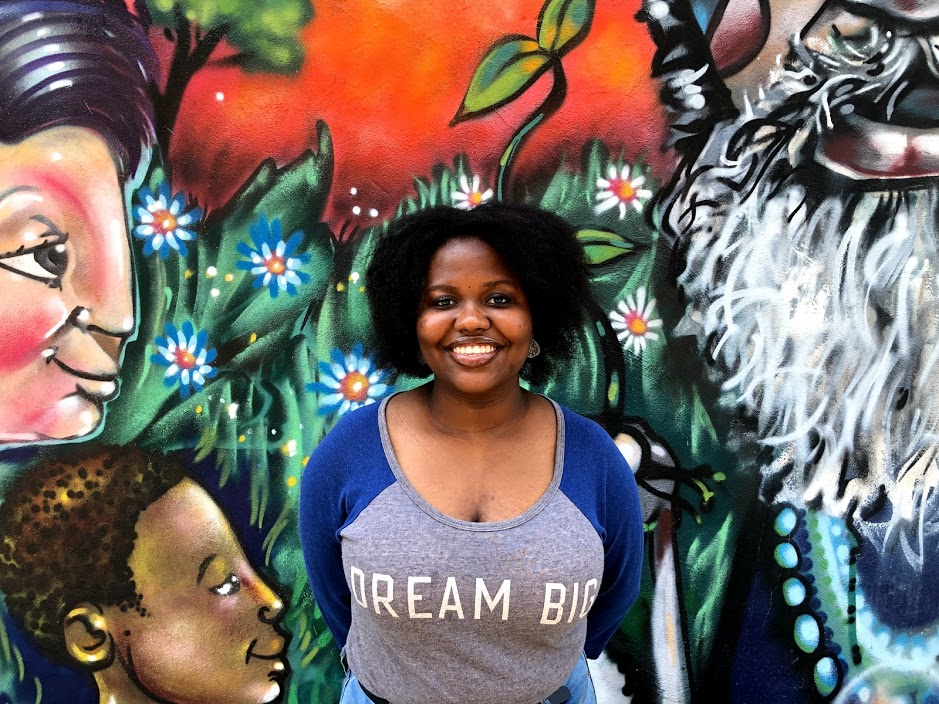 I am currently an undecided pre-law student, set to graduate as part of Princeton's class of 2022. I decided to work at Arm in Arm this summer because growing up my parents always made sure to remind me that "where you come from doesn't determine where you will end up, but it's not a part of yourself that you can ever afford to forget." My parents have always reminded me to give back to the communities where I come from. So, this summer while working at Arm In Arm, I am hoping to further understand the non-profit system. I hope to explore the ways that I can use my Princeton education and later on judicial education, to continue to help those in my community who have been systematically oppressed and indoctrinated into a cycle of poverty and violence.
Emanuel Martinez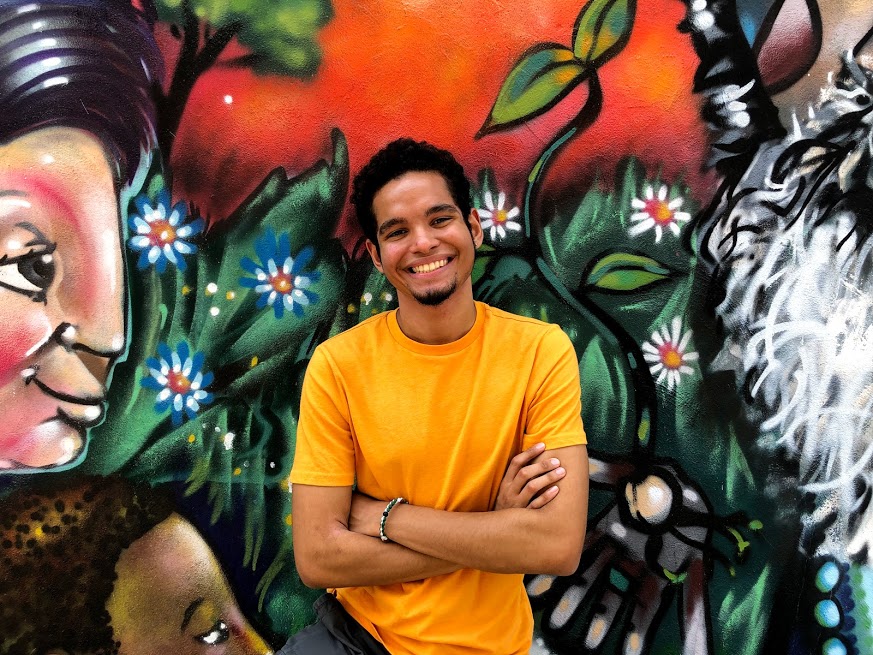 I am a rising sophomore International Studies major at The College of New Jersey. I am involved at TCNJ as a College Ambassador, Orientation Leader, Oral Proficiency Leader, Diversity Steering Committee Member, and Secretary of the TCNJ Pep Band. I am working with Arm In Arm through an AmeriCorps/Bonner Summer Community Leaders program where students are matched with a nonprofit that works and serves the Trenton community. I was paired with Arm In Arm based on my interest in food and housing issues and my desire to work/interact with community members. My favorite part about my internship is getting to interact with community members, hear their stories and become more aware of what I can do to help other people have a bright future. I hope to take my experiences from this internship back to TCNJ and educate my friends, classmates, and professors by making them aware and teaching them ways that they could help and give back to the community. After TCNJ, I hope to work for the government as a foreign service agent and help change the world into a better place.
Miracle Moore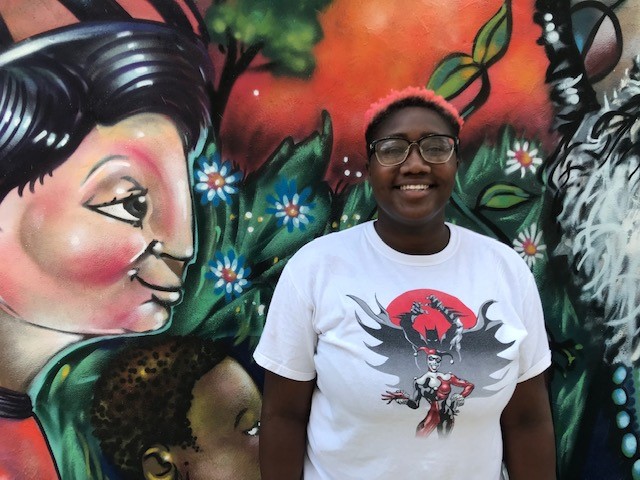 I am a rising senior at Trenton Central High School (TCHS), where I am involved with the Bridge to Employment program, Model United Nations, Pathways program, and the Comic Book club. I have a profound passion for all things having to do with language; therefore, once I graduate from TCHS, I plan to major in linguistics at my prospective college. I was paired with Arm In Arm through the Mayor's Summer Youth Employment program because of my desire to interact with community members and help alleviate long-term hunger. I enjoy working at Arm In Arm because it provides me with the experience of working with and helping the community directly. I would like to use the knowledge I acquire from this experience, and apply it to my future career of helping people in need. After college, I plan to pursue a career in Speech Therapy, where I can continue giving back to my community.