Please join us in welcoming five new members to our board of directors!
Johannes Haushofer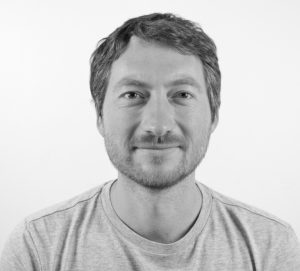 Johannes Haushofer is an Assistant Professor of Psychology and Public Affairs and Affiliated Faculty in the Department of Economics at Princeton University. He is interested in understanding whether poverty has particular psychological and neurobiological consequences, and whether these consequences, in turn, affect economic behavior. His research combines laboratory experiments with randomized controlled trials of development programs. Johannes has a BA in Psychology, Physiology and Philosophy from Oxford, a PhD in Neurobiology from Harvard, and a PhD in Economics from Zurich, and was previously a Prize Fellow in Economics at Harvard and a Postdoctoral Fellow at the Jameel Poverty Action Lab at MIT. In 2011 Johannes started the Busara Center for Behavioral Economics in Nairobi, a research facility for behavioral economics studies with respondents from the Nairobi informal settlements.
Elizabeth Koehler
"I'm honored and excited to join the Arm In Arm Board. It's an inspiring organization with a critical mission to achieve stability for neighbors in need. I hope to bring my background in marketing and financial services to contribute to Arm In Arm's reach and continued growth."
Elizabeth (Liz) Koehler is a Managing Director at BlackRock and leads Multi-Asset Solutions and Portfolio Construction business strategy for its US Wealth Advisory division. During her 15 years with the firm, she has held a variety of roles including Head of Product Marketing, where she positioned BlackRock's mutual funds, separately managed accounts, alternative investments, and 529 plans. Liz graduated from the McIntire School of Commerce at the University of Virginia with a B.S. in Business and concentrations in Marketing and Management. She became a CFA charter holder in 2008. She lives in Robbinsville, New Jersey, with her husband Jamie and two sons, Mason (5) and Jack (3).
Deborah Toppmeyer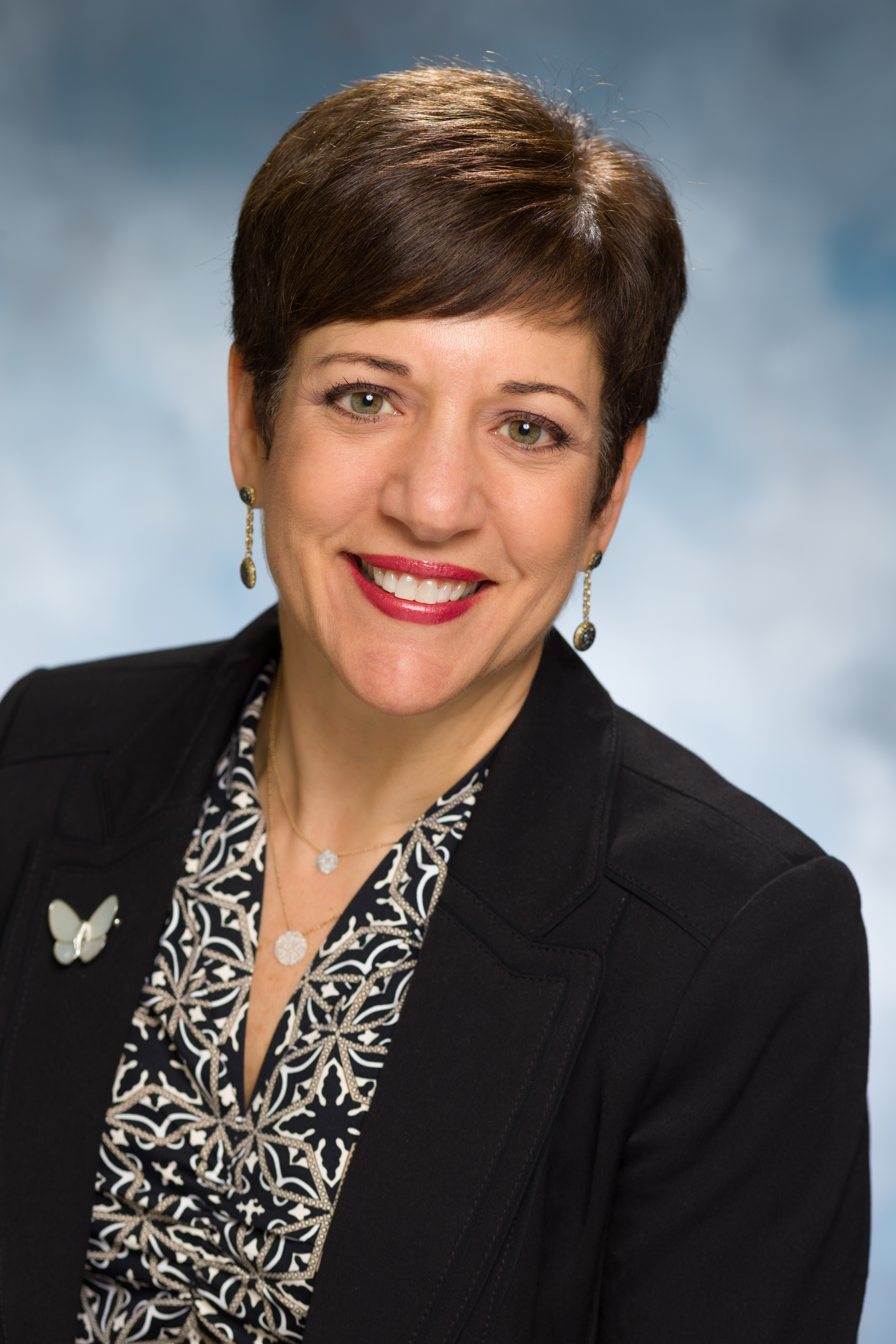 Deborah Toppmeyer, MD, works for the Rutgers Cancer Institute of New Jersey, where she is the Chief Medical Officer, Chief of Medical Oncology and Director of the Stacy Goldstein Breast Cancer Center and the Hereditary Oncology Prevention and Evaluation (HOPE) Program. She has helped countless patients navigate their individual journeys through treatment through a comprehensive team approach. Deborah joined the Rutgers Cancer Institute in 1995 following a fellowship at the Dana Farber Cancer Center at Harvard Medical School. Deborah's expertise has long been breast cancer and breast cancer genetics – including helping people understand their risk of developing breast cancer. She graduated from Albany Medical College in 1985 and completed her internship and residency in internal medicine at the University of Pittsburgh, School of Medicine, followed by a two-year research fellowship in the Physician Investigator Fellowship Training Program. She completed her fellowship in medical oncology at Dana Farber Cancer Institute, Harvard Medical School in 1993.
Through the years, Deborah has also been involved in the design and implementation of clinical trials that offer promising new therapies targeted to specific types of breast cancer. With consultation from experts across multiple disciplines, she helps educate patients about clinical trial options. With the unique relationship offered through a National Cancer Institute-designated Comprehensive Cancer Center, she works collaboratively with scientific investigators — helping to translate information from the patient bedside back to the laboratory. As a professor of medicine at Robert Wood Johnson Medical School, she enjoys teaching the next generation of oncologists and provides opportunities for students to learn cancer biology, cancer pharmacology, genetics and clinical care.
Deborah and her husband of 30 years live in Belle Mead and have two sons, Gregory and Eric, who are 23 and 21. She enjoys traveling, entertaining, golf, and cycling.
Phil Unetic
"Volunteering at Arm In Arm has been transformative for me, and I hope it has been beneficial to the organization and to the people I serve here. Arm In Arm provides a unique opportunity for volunteers to get to know the people of the community one-on-one, and that is what makes it a special place."
Phillip Unetic has been a regular volunteer on Thursday mornings in the Arm In Arm food pantry on Hanover Street for over a year and has come to know our operation from the ground level. He became aware of Arm In Arm through his work as chair of Outreach at Trinity Church, Princeton and has been an advocate for Trinity's ongoing support of Arm In Arm over the years. He is committed to supporting organizations serving those in need with both volunteer effort and help in securing funding to continue their good works. Phil has his own graphic design business in Lawrenceville, New Jersey, working primarily for educational institutions and art museums.
Sallye Zink
"I look forward to working with the Arm In Arm organization and clients as we strive to effectively and efficiently provide nourishment, housing stability, and employment support for our neighbors in need."
Sallye Zink joins the Arm In Arm Board having recently retired from a 40-year career in the financial services industry. She spent nearly 20 years with Accenture, serving as a Partner providing clients globally with consulting services to improve operational efficiency, enhance risk management and launch new products and services. Serving as Chief Operating Officer of College Savings Bank for 10 years, Sallye was one of the establishing executive officers of the Bank, offering the CollegeSure CD, the patented, indexed certificate of deposit for saving for college. At the time of her retirement Sallye was global lead of Morgan Stanley's Data Governance Office. Sallye received a BA in mathematics from Queens University, Charlotte, NC, and a MBA from the Darden School, Charlottesville, VA.
Sallye is a 30-year resident of Princeton, where she and her husband, Ron, are active in the community. They are members of Nassau Presbyterian Church. Sallye has previously served on the boards of Arm In Arm, Princeton Outreach Projects, the Princeton YWCA, and FocusIn.