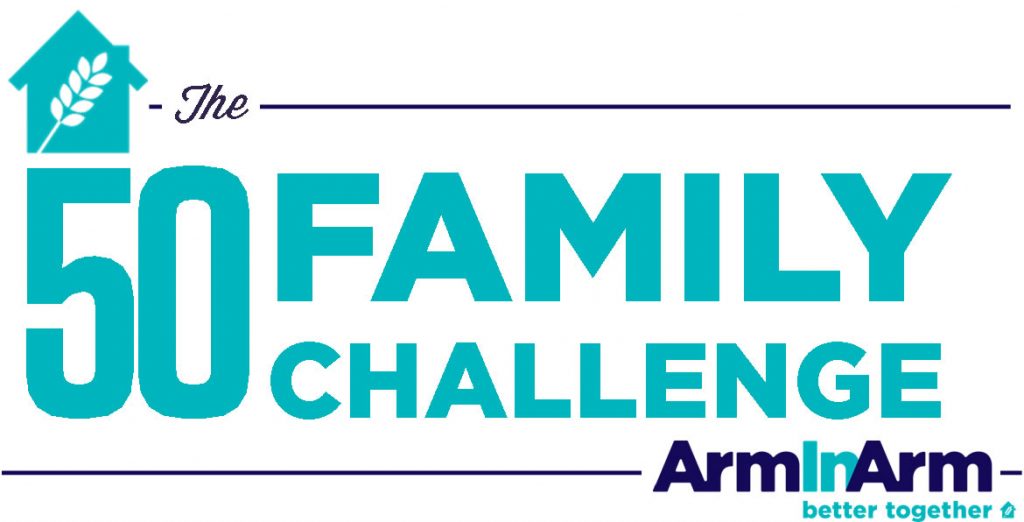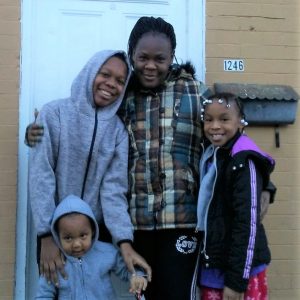 Join the 50 Family Challenge
Thanks to a generous grant from Johnson & Johnson, you can join us to reach our goal of $50,000 and help a record number of families achieve stable housing this summer! We are grateful to those who have supported the challenge, because stable housing has so many broader implications for mental and physical health. It means safety, security, and peace of mind for everyone from little children to senior citizens. Everyone deserves a place to call home. Donations made to the 50-Family Challenge will directly benefit families and individuals who turn to Arm In Arm's Housing Stability services for help with back rent, security deposits, and utilities payments. Your support brings us one step closer to keeping a roof overhead for 50 families. Help us to meet the challenge now!
To make a donation, click the button below, or send a check made out to Arm In Arm (write 50 Family Challenge in memo line), 123 E. Hanover St., Trenton, NJ 08608.
Free Summer Lunch for Kids
Our 3rd annual Free Summer Lunch program has been operating out of our Hudson Street food pantry since June! In collaboration with Mercer Street Friends Food Bank, we welcome residents under the age of 18 for some 200 healthy meals throughout the summer months. This program fills the gap for children who receive free and reduced-price lunch during the school year and lessens the burden on parents who struggle to provide nutritious meals for their children.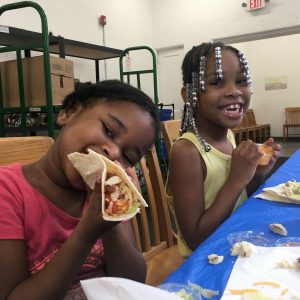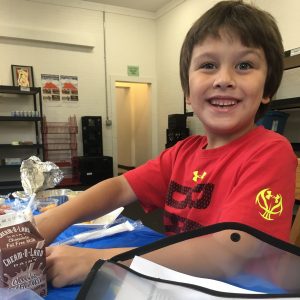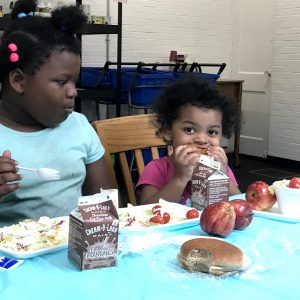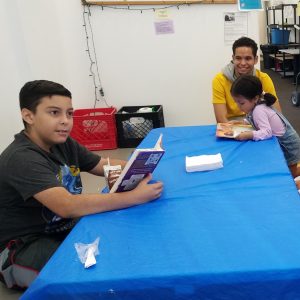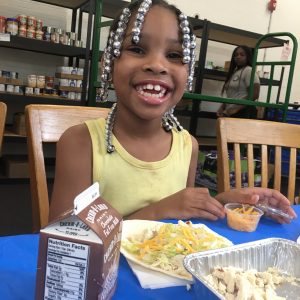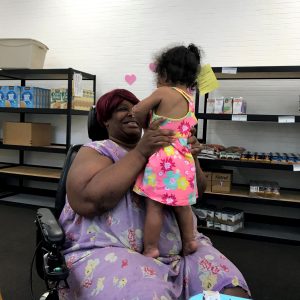 Recently, members of our Housing Stability program were given the opportunity to attend a series of financial literacy workshops. Beyond Money: Financial Fitness was designed to help participants enhance their skills and provide resources they can use to manage their finances with confidence. In partnership with our friends at Berkshire Bank, we conducted 6 Saturday sessions over 3 months—with lessons on budgeting and personal finance; reviews of monthly income, expenses, and credit reports; and practical tips on creating a monthly budget, increasing income while reducing costs, and expanding personal savings. With 1-on-1 guidance, participants cultivated personal tools that will promote security through financial literacy and independence.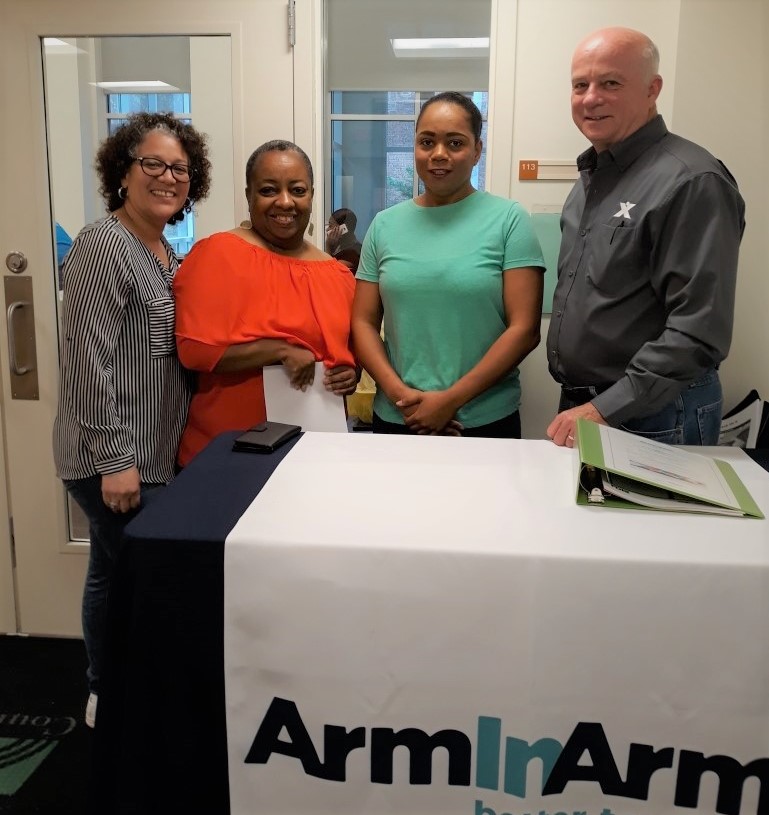 Arm In Arm Welcomes New Director of Development and Communications and Three Board Members
Executive Director Carolyn Biondi to Step Down
Many of you may know that Executive Director Carolyn Biondi will be stepping down from her position in October 2019 to pursue her professional interests in positive psychology, for which she received a master's degree this spring. Carolyn has been an outstanding leader of Arm In Arm for nearly 9 years, and we truly appreciate her tireless dedication and passion for our mission to serve those in need. Carolyn will leave Arm In Arm in a position of strength. While we will truly miss her, we wish her all the best in her new pursuits.  
Arm In Arm's experienced and dedicated staff will continue the daily work of assisting our neighbors in need with food, housing, and a path to financial stability. 
We are ever grateful for the critical support you provide Arm In Arm and our community and look forward to our continued partnership. To read more Carolyn's message to the community, click the button below.