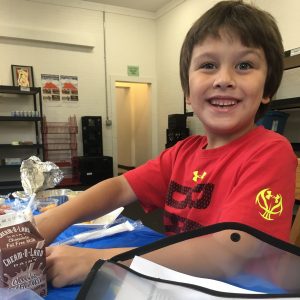 Arm In Arm proudly launched Community Matters in late 2019. This new 3-part educational series aims to bring together leaders passionate about the issues facing our area, raise awareness, and build connections that create sustainable impact for our community. Each part in the series will tackle a topic connected to Arm In Arm's three pillar programs: food, housing, and job support.
Our second event, Community Matters: Feeding Children's Futures, will focus on childhood hunger, with particular attention on the unmet needs in our own backyard. According to Feeding America, nearly 10,000 children in Mercer County are food insecure. These kids are more likely to repeat a grade, experience developmental impairments in areas like language and motor skills, and face behavioral and emotional struggles. Join us to learn how you can help ensure every child in our community has access to the food they need to thrive today and for the rest of their lives.
Wednesday, February 26
Refreshments and Networking: 5:30pm – 6:00pm
Panel Discussion: 6:00pm – 7:00pm
YWCA Princeton, W Center
59 Paul Robeson Pl, Princeton, NJ 08540
Presented in partnership with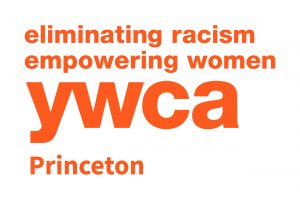 Calder Burgam is the Community Engagement Coordinator at Arm In Arm and Chair of the Trenton Area Nonprofit Complete Count Committee. In addition to his Census effort, Burgam works with schools, businesses, service organizations, and the faith community to ensure everyone has their basic needs met.
Community Matters is a free series. Please consider making a donation in support of our mission.
Thank you to our sponsors!